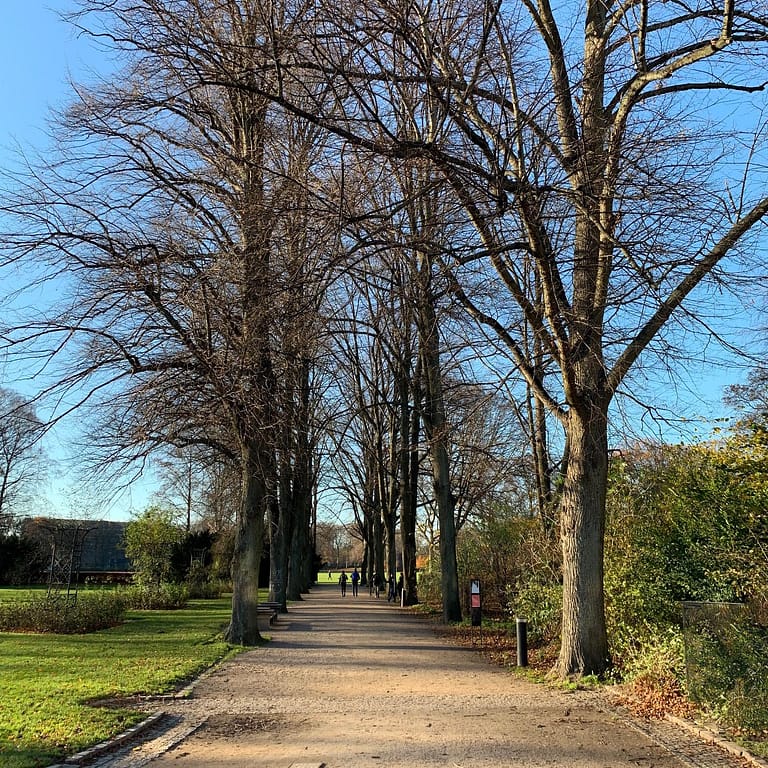 NYHEDER
Psykolog København

INDIVIDUAL SUPERVISION OR COACHING
The wish for supervision or coaching can arise from a general desire for development or from a specific need. During the sessions, we focus on separating individual and organizational issues, seeing the connections between them, and finding new opportunities for action.
A specific need could be a wish for
Understanding and developing relations
Coping with inner or outer pressure
Understanding emotional reactions as fear, anger, envy
Handling difficult and stressful situations and periods
Finding and handling one's role and tasks
A more general desire for development could be a wish for
Having a "sounding board" as a room for development or during a difficult time
Finding and developing own resources and potentials
TEAM COACHING
Teams and groups might also have a wish for coaching. It can be a specific wish for developing the relational competences in the group, handling pressures and difficult situations, solving conflicts, or a more general wish for a sounding board or finding and developing resources and competences.
Team coaching and supervision is targeted at people who work together, for example a couple of managers, or management groups. It can also be a project group focusing on interaction and collaboration, or a group with a specific project to carry out in an organisation.
SUPERVISION OF SUPERVISION
Supervision will most often include complex problems for individuals as for organizations. Working as a supervisor it can be helpful to receive supervision on one's own work as a supervisor.
SUPERVISION OF PSYCHOLOGISTS
Bonnerup & Hasselager supervises psychologists, individually or as a group, as a part of their authorization from Danish Supervisory Board of Psychological Practice. We are both authorized as supervisors and specialists in organisational psychology.
DEVELOPING YOUR COMPETENCES AS SUPERVISOR
At regular intervals we hold courses where participants can develop own competences as supervisors and where we work with different methods. We have a special interest in and experience with how visual methods can support supervision processes.