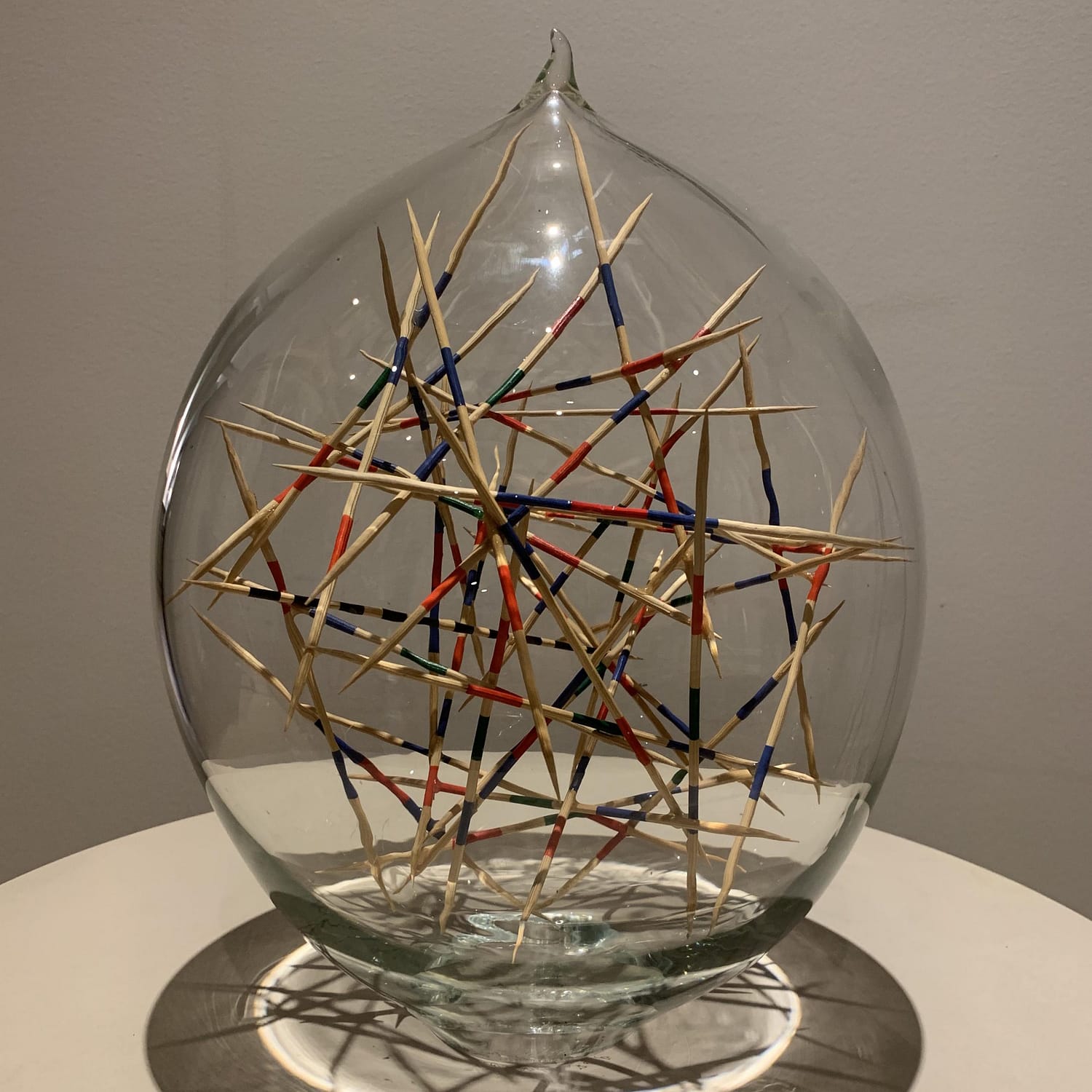 NYHEDER
Psykolog Østerbro
København

Organizational psychology
LEADERSHIP DEVELOPMENT
Leadership is not only about leaders. It is also about relations between leaders and staff, about leading leaders, about the context in which the work takes place and about managing the business of the organisation. Leadership development can focus either on developing the competences of a leadership group, or on developing each leader's competences. Bonnerup & Hasselager has many years of experience with development processes for both new and experienced leaders, and with long-term internal development processes for leadership groups.
TEAM DEVELOPMENT
Most work in organisations takes place in groups or teams. It is an ongoing task for as well team members as for those who are their leaders to focus on how the team continually both is effective and task-oriented as well as a place for wellbeing and development. Bonnerup & Hasselager assists groups for processes of variable length, where there is a need to develop relations, communication, and collaboration.
PROCESSES IN LARGE GROUPS
Bonnerup & Hasselager has many years of experience in managing complex development processes where many people are involved, for example development seminars for entire departments or organisations. We focus on learning, meaningfulness and involvement.
PROBLEMATIC SITUATIONS
In most organisations there will ever now or then be times of dissatisfaction, intransigent situations, conflicts or resignation. For many years, Bonnerup & Hasselager has helped organisations to find their way through and out of problematic situations.
DYNAMIC ORGANISATIONAL DEVELOPMENT
Organisational change always has a psychological and social dimension, with managers and staff needing to find new ways to collaborate and carry out work and where organisational culture and identity changes. Bonnerup & Hasselager helps organisations designing and implementing developmental processes. We also offer development and training programmes for HR consultants, internal consultants and HR partners, where we focus on design and development of methods.