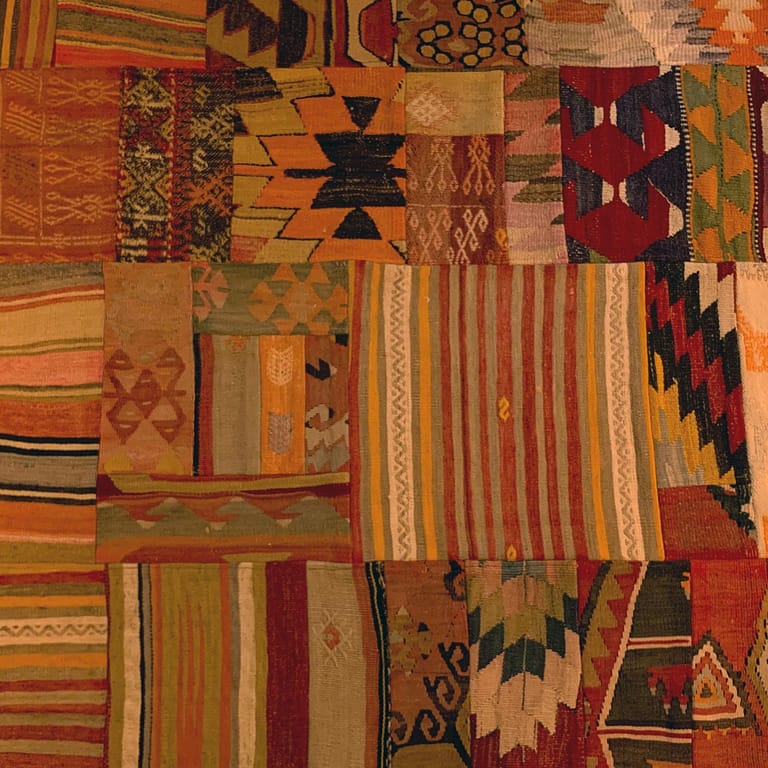 NYHEDER
Psykolog København

PRICES
Send us an email at if you need information about our prices.
We offer some therapy sessions for young people, students and unemployed at a reduced rate. Please contact us to hear more about your possibilities.
CANCELLATION
Cancellation of an appointment or a meeting must happen at the latest 24 hours before the scheduled appointment. You will be charged the full consultation fee when you have not cancelled in due time. If cancellation or rescheduling has to do with seminars or other larger arrangements, we may have other rules. They will appear in the contract we have made together.
You can use email or text message for cancellation or rescheduling.
CONFIDENTIALITY
We are subject to strict laws regarding the protection of our clients' identities and what they share with us. It means that you talk about what is important to you in complete confidentiality. As psychologists and members of Danish Association of Psychologists we are furthermore assigned to ethical guidelines.