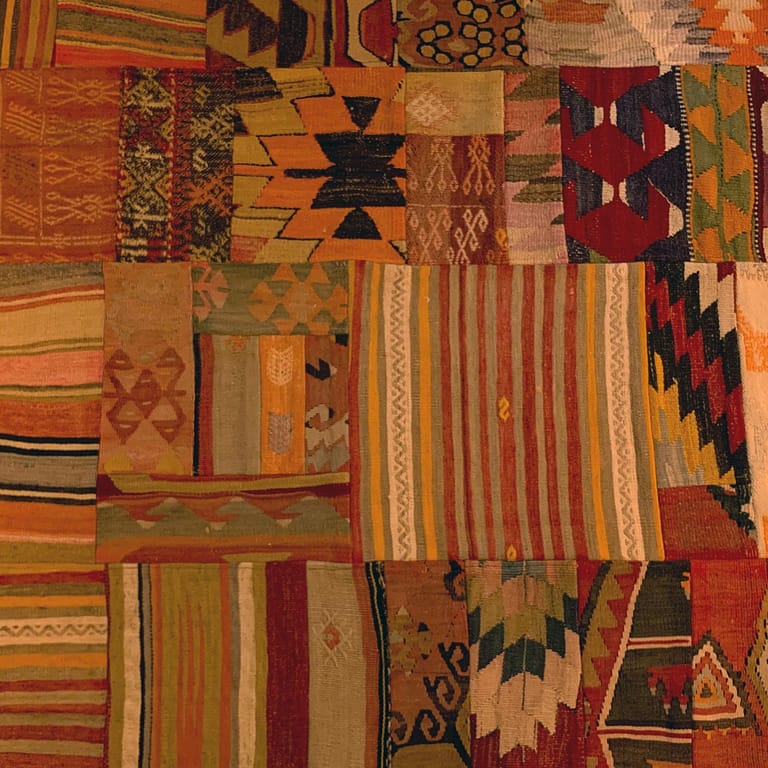 NYHEDER
Psykolog København

Engaging in therapy takes a starting point in the client's desire to get help with specific problems in the past, present or future life. Therapy can also be based on a more general desire for a profound personal development and a wish for changing inappropriate patterns. Or a desire to gain insight into how past experiences takes place in the present life.
A course of therapy may also be a part of professional and / or managerial development of personal skills and competences.
We offer shorter or longer courses of therapy. Depending on the problem and the desired outcome therapy can consist of few sessions, weekly or monthly conversations over a longer period of time or it may be a long psychoanalytic psychotherapy course with 1-2 weekly sessions lasting 45 min.
The fee will vary depending on the length and frequency. Please feel free to contact us with any questions regarding price and purpose.
We do not have agreement with Danish Health Insurance